In case you haven't heard, Switchyards Downtown Club hosts a monthly pitch event focused on consumer startups – "The Consumer Show" (#theconsumershow). Come hang out at the only space in the city solely dedicated to consumer startups.  Cool stuff from a recent Consumer Show: a video, a recap and photos.
Drinks at 6:00 and the show starts at 7:00.  RSVP here!
Line up:
Set a budget, organize tasks and collaborate with others for free.
Unlimited Maternity Styles Delivered to Your Door
Affordable Lawn Care – No Long Term Contracts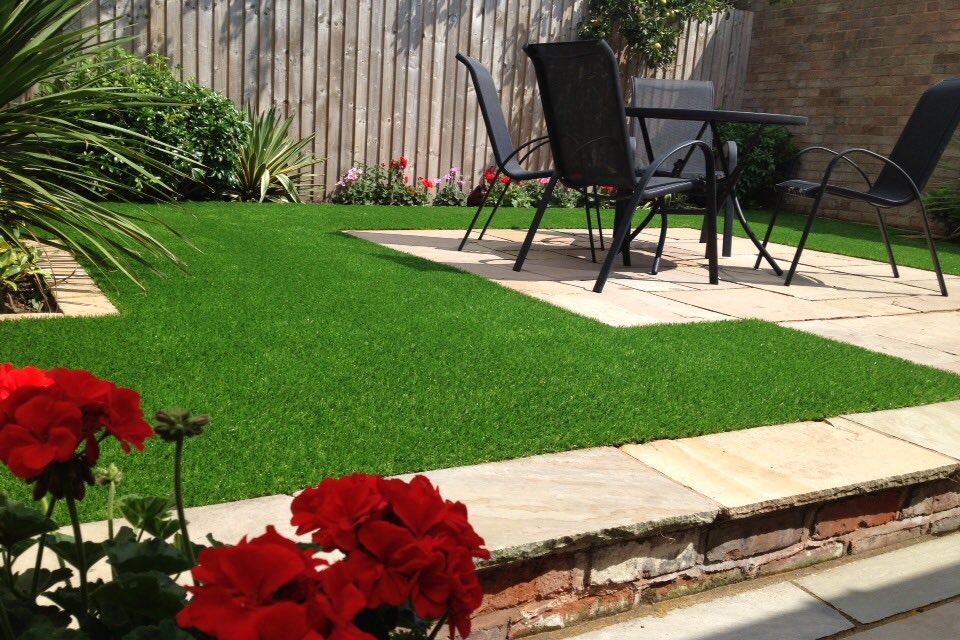 A discovery experience for people who enjoy design.
SidePrize is an add-on to your existing fantasy league that helps ensure fantasy league collections, allows league members to enter real money weekly competitions & much more.
Thanks to our media sponsor, Hypepotamus, for supporting The Consumer Show!